Wishlist Tuesday…
Uncategorized
Good Morning Lovelies,
There are alwaayyss many, many items on a girls wishlist, right? Well, I guess I'm no different, but there are a few things for Fall that I'm really craving…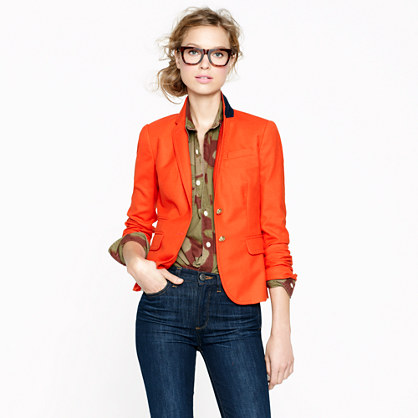 J. Crew Schoolboy
Blazer
in Modern Red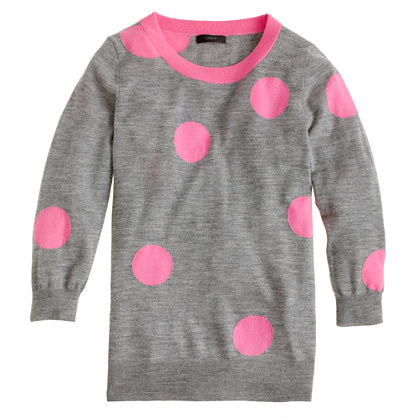 Just a few things that I'm lusting after for the new season–that's my excuse anyway. 🙂
Have a lovely day!
xoxo,
Meg