Memorial Day
Uncategorized
Good Morning Loves!
I hope you all had a wonderful loonnggg weekend, I know I sure did. 🙂 Busy, of course, but it was a much needed mini vacay! Here's what my weekend consisted of:
Me & my sweet cousin heading to Church.
2 Hour Couples Massage for me and J to enjoy–ahh…it was Heaven.
Lots of laying by one of these…

And eating one three of these…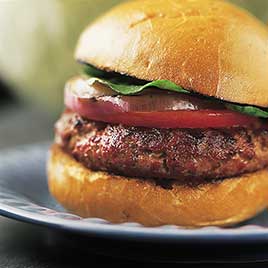 And these–wow, working out starts again today!

And of course, spending time with family and friends. Including this precious little one, Emma.
Well, that's a small recap of my weekend! Cheers to a FOUR day work week!
xoxo,
Meg