Star Worthy Products
Uncategorized
Happy Hump Day! I'm glad half of the week is over—looking for to a fun weekend that lies ahead! So, we all have our favorite go-to products that we cannot imagine living without. I'm one of those girls that if I was stranded on a deserted Island and could only have 3 things—my moisturizer would be one of them. But let's get real, we all wonder how Jennifer Aniston's hair is always so smooth and sleek and how Carrie Underwood's make up is always total perfection. However, if we had a professional Stylist doing our hair & make up every day, I'm sure we'd look just as glamorous. I did a little research and visited a few celeb blogs simply to come up with the answer to my question—What does Hollywood use to look so flawless? Well, here's the answer:
Gwyneth Paltrow loves this. Using a 2 in 1 Shampoo & Conditioner may not always be the best, but when you're in a hurry, it'll do the trick. She says "This has refreshing minty smell and leaves you feeling clean and rejuvenated after a shower." Plus, this product is only $18 online!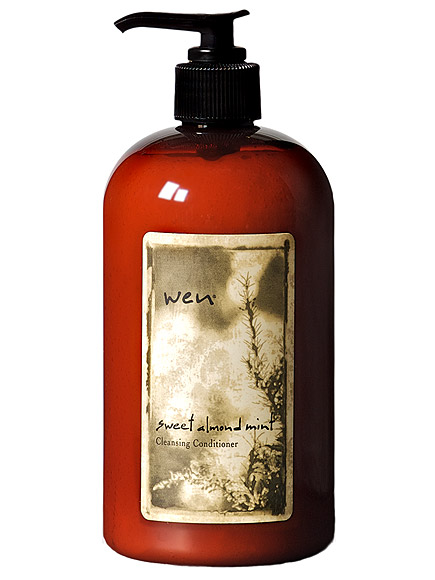 Julie Bowen wore this fab Blush to the Golden Globes this year. This air whipped product blends easily and illuminates your face. Only $13 in Stores or Online.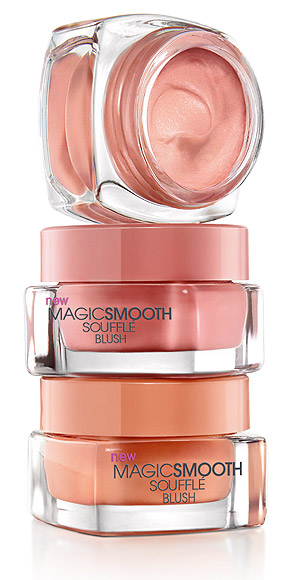 Jennifer Aniston is a huge fan of this Lotion. It's made with 100% all nautral oils and has a light, feminine fragrance. $28 online.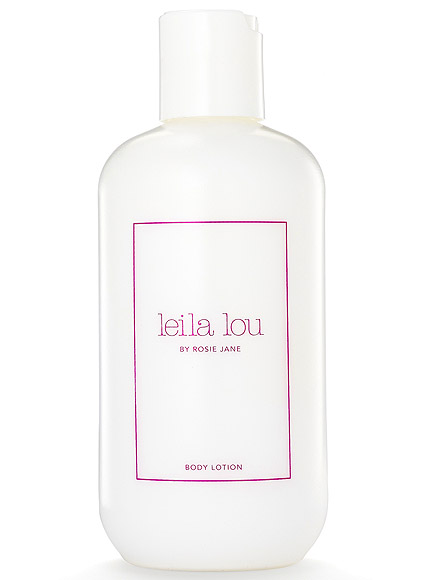 Celebs like Sofia Vergara and Jessica Alba are fans of this facial.

The product, which combines saffron, aloe vera, and Kokum butter, deep cleans, minimizes the appearance of pores, and gives you a glowy complexion. $30 Online.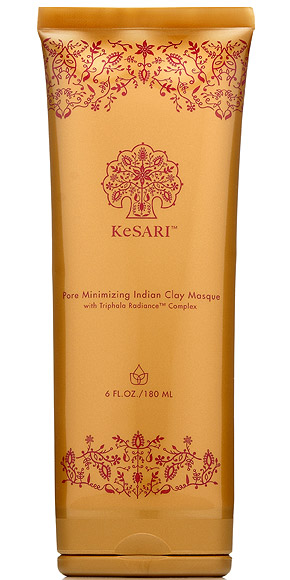 Celeb Hairstylist Sally Hershberger created this spray that leaves your locks sleek, moisturized and frizz-free without weighing down your hair. Giuliana Rancic adores this product—only $27 Online.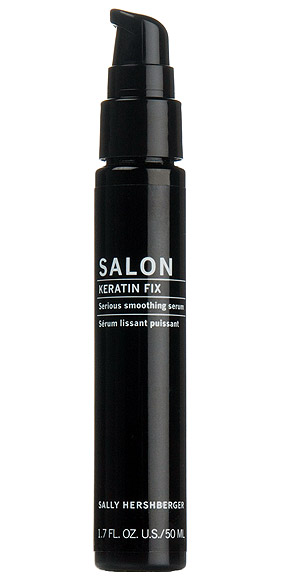 I can't wait to try these Star worthy products! The Blush is an easy buy at CVS and I love Sally Hershberger products (which by the way, some Wallgreens carry) so I'll be experimenting with that one, too! Here are a few of my favorite products, most of which I use daily and cannot get enough of:
MAC Strobe Cream—this is definitely for people with normal to dry skin (not oily) like myself. I love the light-weight feel and the pearly sheen it gives my skin!
L'Oreal Million Lashes Mascara—this Mascara is uh-mazing. I've tried so many different kinds in the past and this is by far the best. And of course, I love the shiny gold!
Kenra Hairspray—I adore this product. I use it every single day. It was also voted "Best Hairspray" by Allure Magazine.
OPI Bubble Bath—I love this nude/light pink nail color. It extremely easy and quick to use for a fresh mani. It looks best with a tan!
MAC Studio Fix Powder—this Powder is so, so great! I've used MAC for years and can't find any reason to change. This is a must have for my make up bag.
Pureology Super Smooth Shampoo & Conditioner—if you've ever used any product by Pureology, you know they're hard to beat. I usually switch up my Shampoo's every so often, just so my hair does not get too used to one brand, but this is always my favorite.
Skin Ceuticals Clarifying Clay Masque—words cannot explain how much I love this entire line. I used to sell it when I worked at The Spa and there's nothing better in my book. It's a little pricey, but totally worth it. This Masque is incredible and I use it about once every 2 weeks. It's great for a quick refresher after exfoliating.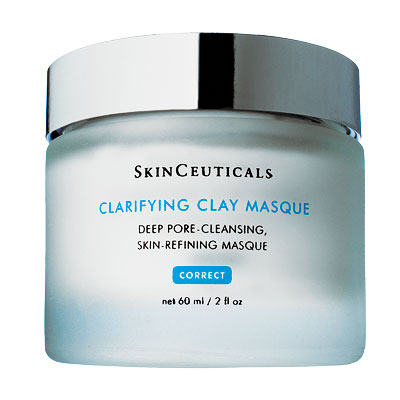 Sometimes, products can get a little excessive. I mean, back in the old days, I'm sure no one cared about whether or not their hair looked sleek and shiny. 🙂 But, nothing makes you feel better than when you're skin, hair and make up look amazing—and that feeling is worth every penny! I hope you all have a lovely day!